WELCOME TO WESTCLIFF HARDCOURT TENNIS CLUB
Established in 1929, Westcliff Hardcourt Tennis Club is the foremost club in the area. We offer tennis for people of all ages and standards. Browse around our website, click on our videos, and feel free to ask questions via the enquiry button.
'Tennis for everyone' is our motto. We have playing standards to suit every type of player, from beginner to Essex League standard. Most of the best players in the area play at our club, and we also have programmes that cater for adult beginners as well as programmes for children as young as fives years old. We cover the whole spectrum.

Become a Member!
Joining our club is great value. We are a non-profit facility whose only aim is to fund our own existence. Consequently we pitch our membership fees very low. We have remarkably good facilities which you can come and see for yourself. Contact Graham for a tour of the club and to discuss membership options. Mobile 07948 726309.

Mini Tennis
Mini Tennis is for children aged 10 and under. We have a vast mini tennis programme and run classes both at weekends and during the week. We currently have spaces for children aged between 5 and 8 children on Sunday mornings. Full programme is here. Phone Graham for details 07948 726309.

Re-stringing Service
Graham, the head coach, runs a racket re-stringing service open to both club members and members of the public. Prices are highly competitive and turn-a-round is swift. Contact Graham on 07948 726309 to use this service.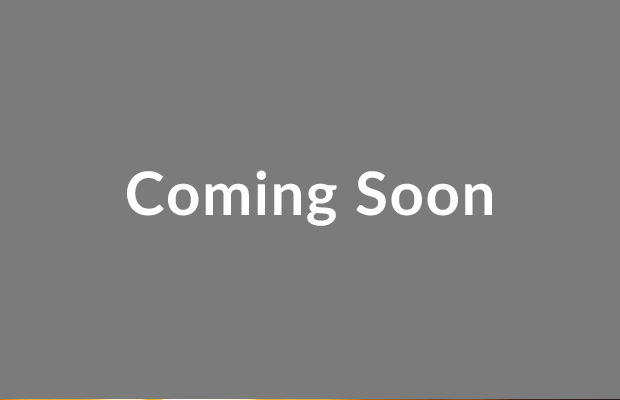 Rusty Rackets & Newbies
Rusty Rackets & Newbies – a programme for adults – is now underway and runs throughout the season. You can hop in at any time. RR&N is designed for beginners and players returning to the game after time out. It offers incredible value for money and a low-cost way to try out tennis at our club. Just click here for further details on how to get started.
Midweek Tennis
Midweek membership offers great value for money and allows you to play from 8am to 6pm. It's a category of membership that suits the retired, part-time workers, non-workers or anyone who has the flexibility to play during the day. Why not join as a midweek member today? Contact Hazel Miller, the membership secretary, on 01702 558700.

Absolute Beginners
Absolute beginners is a group coaching programme aimed at adults who have never played before. The sessions will be on Mondays at 7:30pm to 8:30pm, starting May 8th, 2017. Further details will be published right here soon. Interested? Just drop a line to coachgraham@zoho.com to be put on a list. This course will fill up quickly.

Private Lessons
Private lessons and shared lessons (two people) are on offer throughout the winter. Shared lessons are a great way to start tennis with a friend and to split the cost at the same time. Coaching prices are the most reasonable around, especially for the level of coaching you will get.

Group Lessons
Our group lessons for children run right through the winter. We have groups for all ages. Overall we have over 300 children in our coaching programme. So finding others of the same age and level to play with is assured. Contact coachgraham@zoho.com to enrol your child.