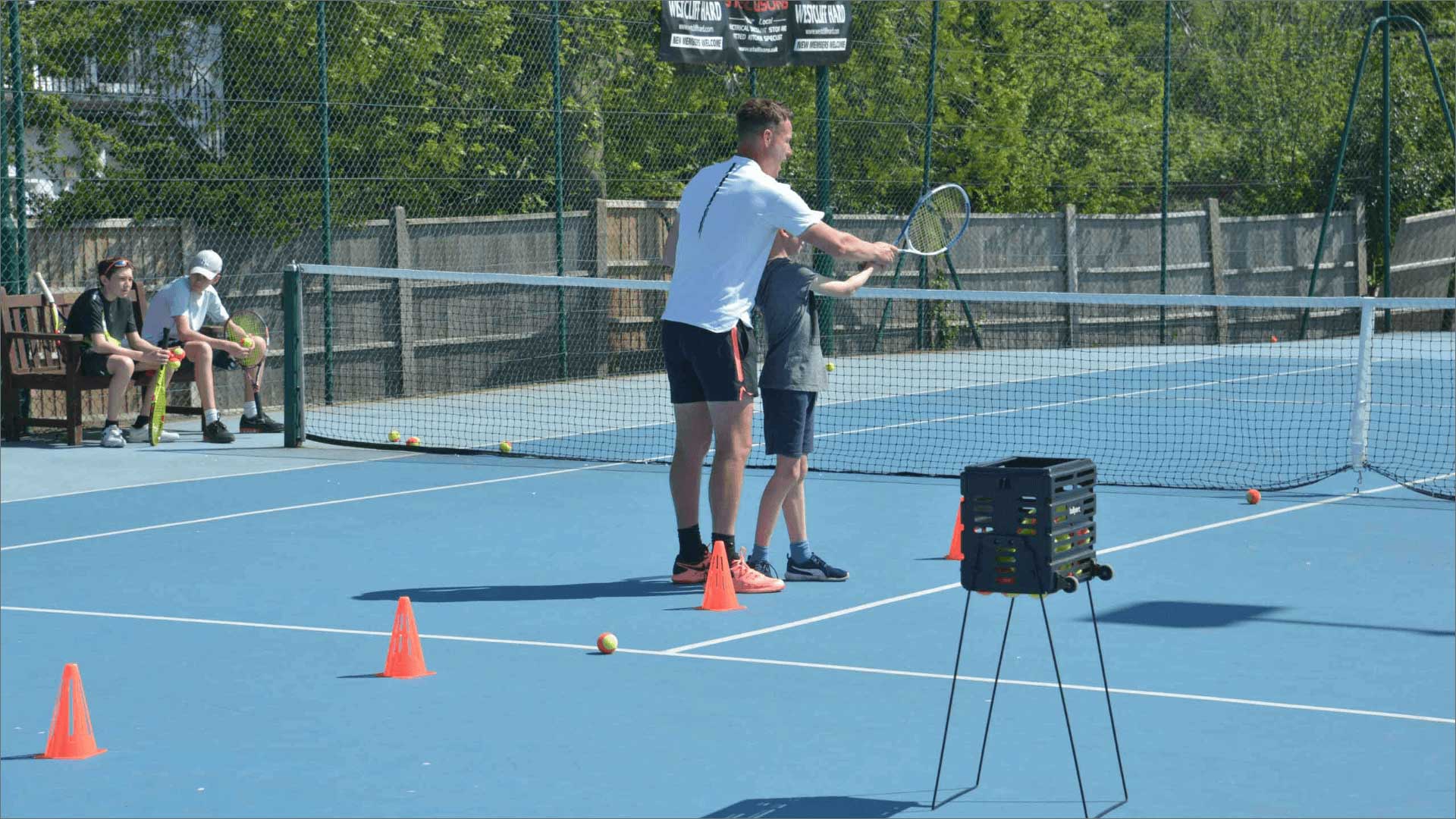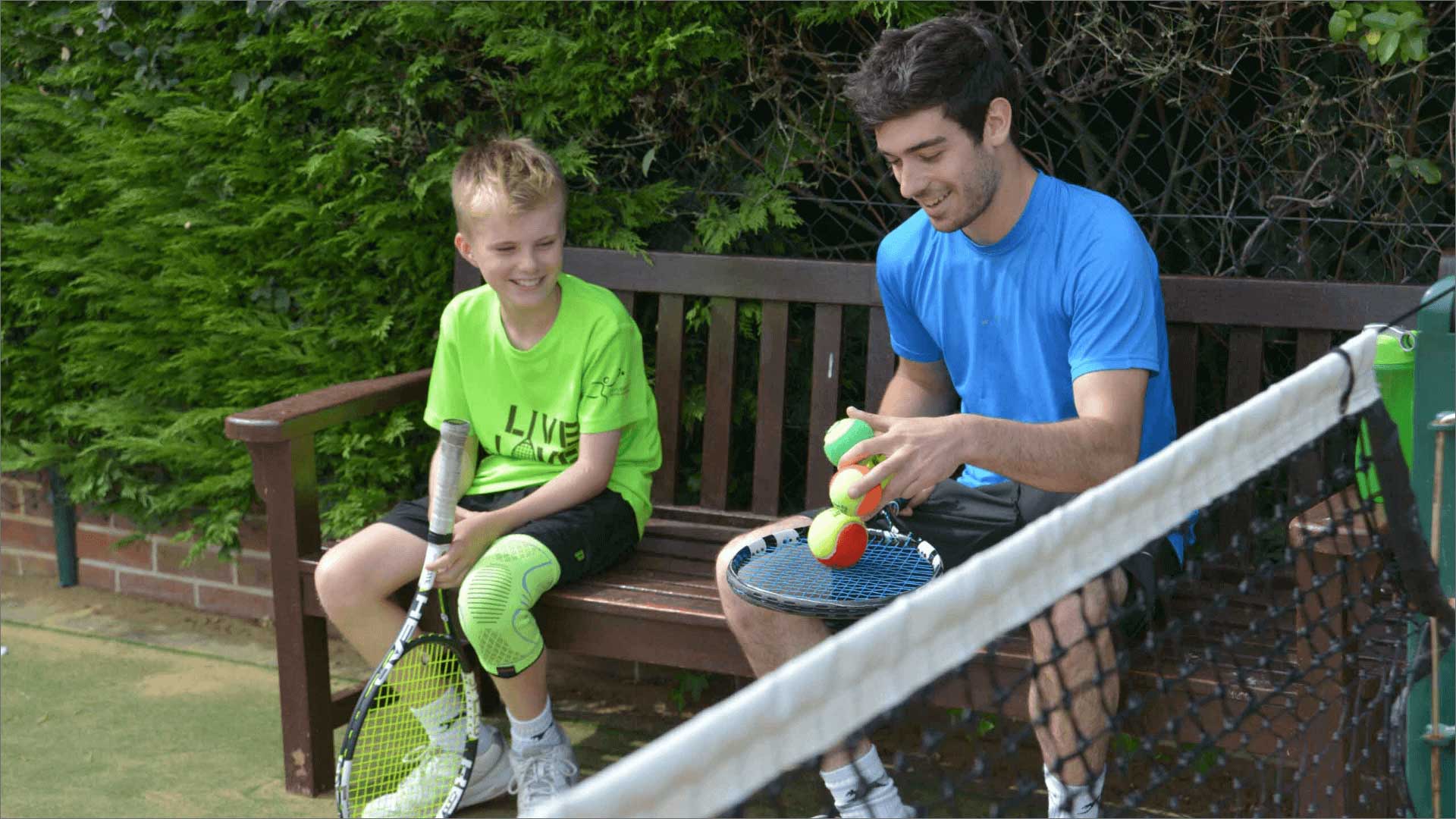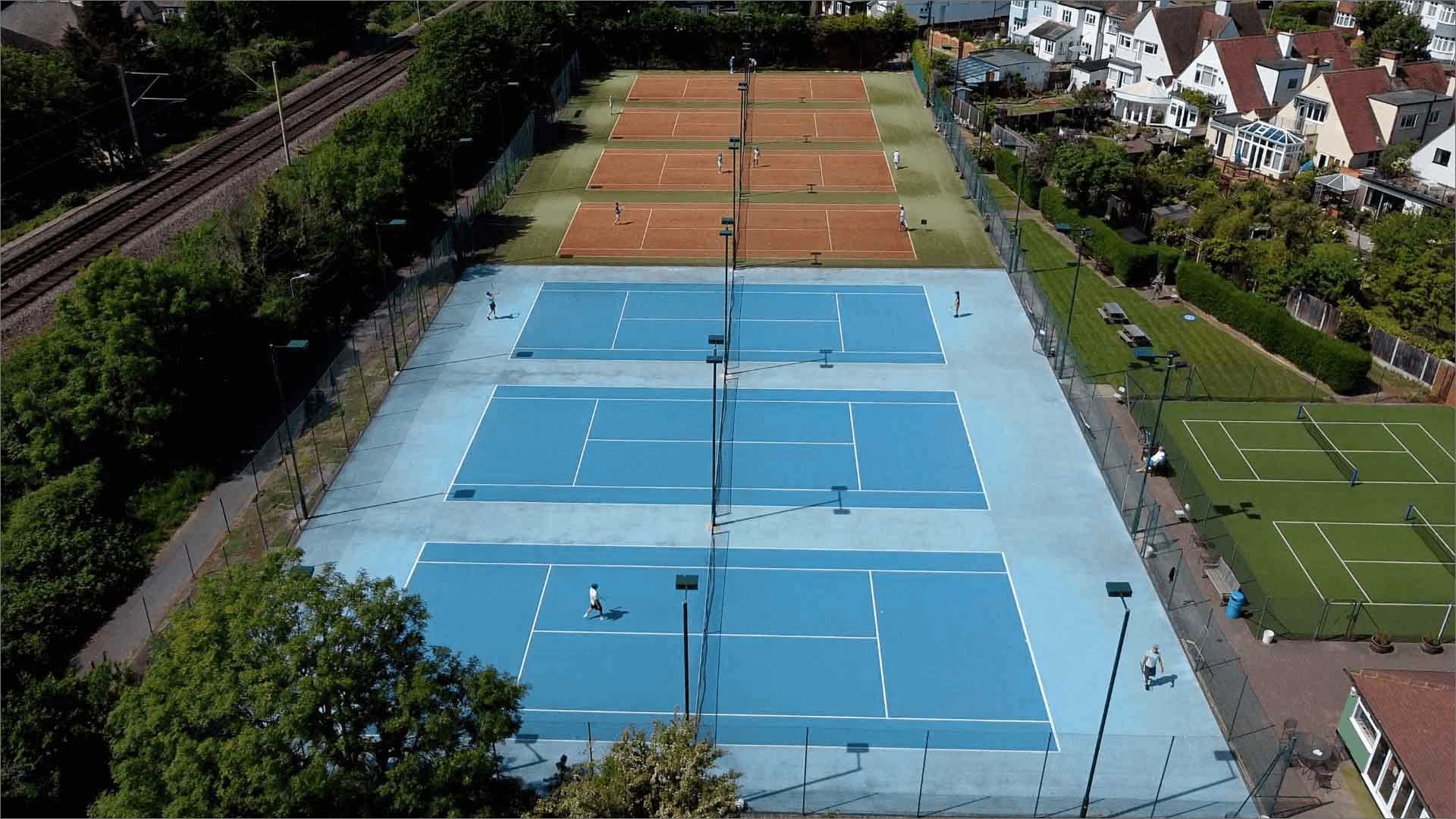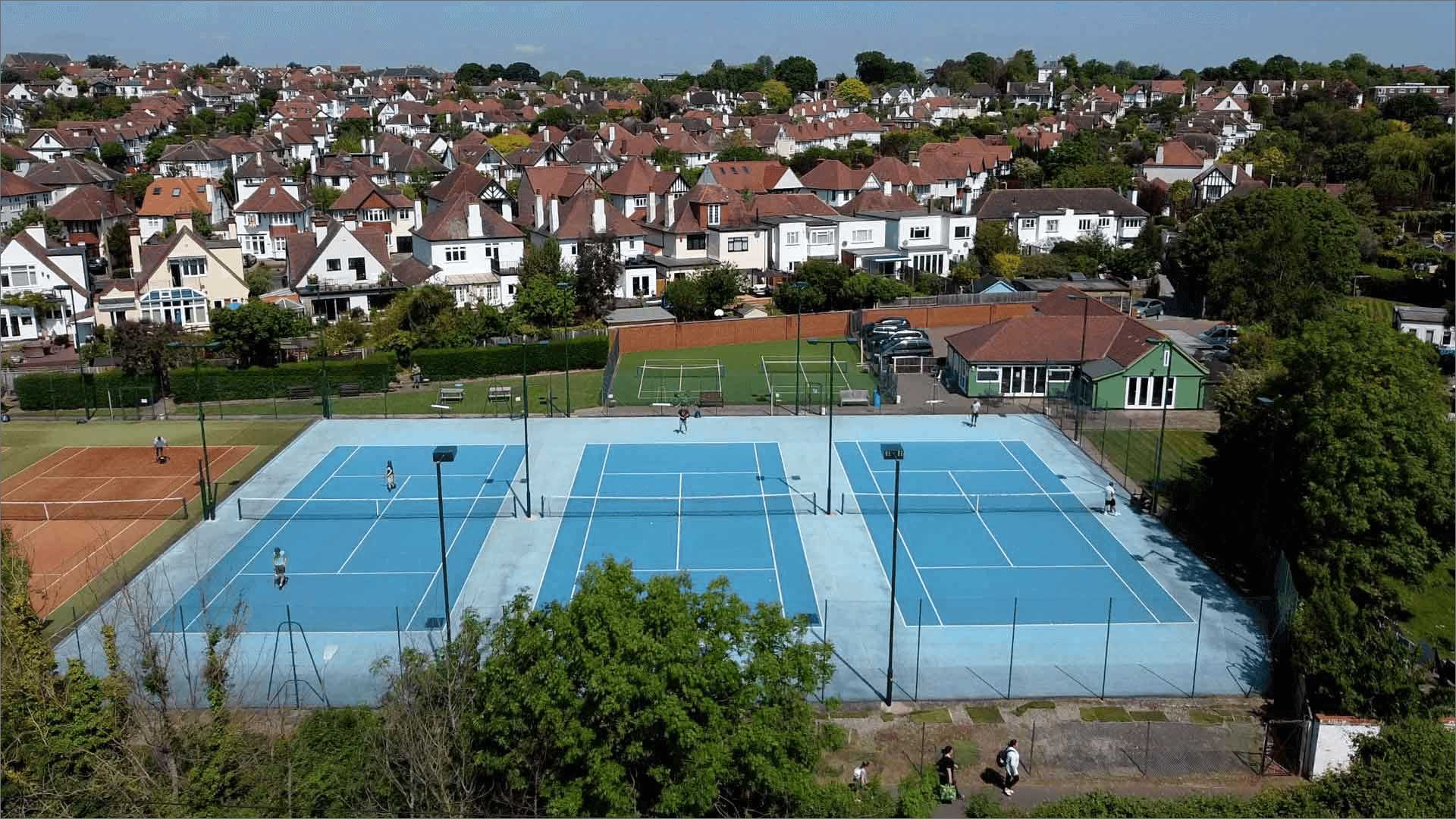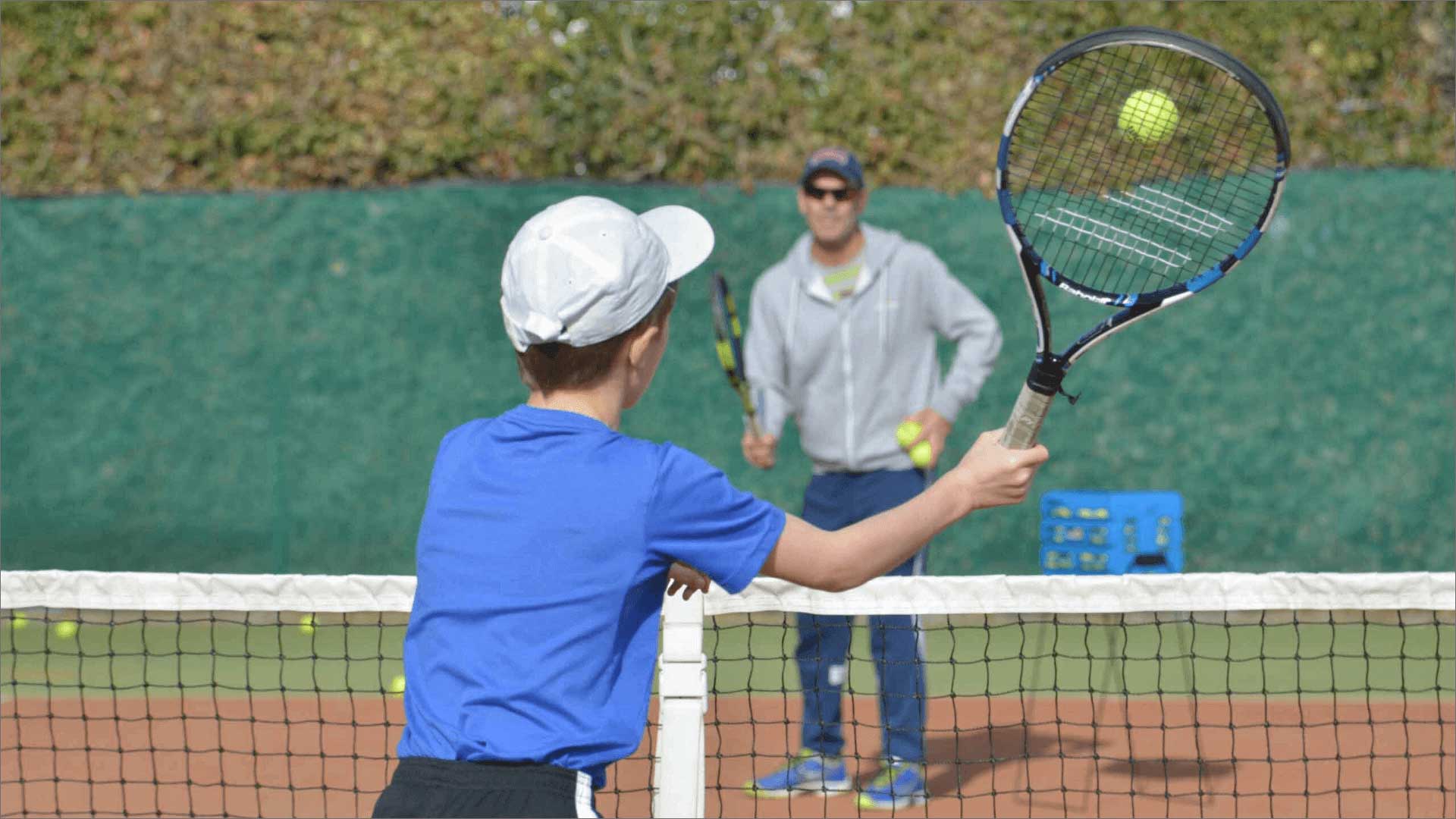 LOOKING TO JOIN WESTCLIFF HARD?
Thinking of joining our tennis club? Why not enrol for a 2-week trial first – so you can be sure we are right for you before parting with your hard earned cash. That's right, full membership rights for two full weeks – for FREE!
Free Floodlights (unlimited use)
Play up to 7 days a week
Access to Club Programmes
Singles Leagues
Access to coaching
A thriving tennis community
Social functions
Inexpensive Membership for Adults & Children
Great coaching from qualified coaches
A club run by the members for the members!
We have a thriving community of tennis players
Over 520 members can't be wrong!
3 Acrylic Courts – as used at US open
4 Tiger Turf – artificial grass
2 Purpose – built mini courts (for kids)
LED Floodlights on all courts
Bar and Clubhouse
WE UNDERSTAND TENNIS PLAYERS
We are a tennis club that understands tennis players. We understand people have different requirements and have built membership options and coaching programmes to cater for every player under the sun. You couldn't join a better club so why not take the opportunity to try us out for free.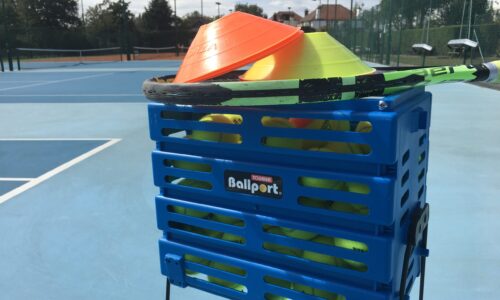 Coaching programmes for adults and juniors alike and for every kind of player. Run to a high standard to improve your game.
The best and most keenly priced coaching from skilled coaches with 1000s of hours' on-court experience.
Performance coaching from a Level 5 coach with a track history producing high-quality players.
THE BENEFITS OF TENNIS
Tennis comes with an incredible range of benefits. It's both great exercise and mentally engaging. You will meet like-minded people to play with and get to join an incredible community. And did you know playing tennis for one hour burns around 600 calories?
INCREDIBLE VALUE FOR MONEY.

Play 365 days a year and you don't even pay to use the floodlights.

Join the happy 500 plus members who already play at our tennis club. You pay an annual fee with NO hidden extras.

Play competitively or just for fun. The club is involved in all sorts of leagues and competitions. Or you can just play socially, meet friends, and have relaxed fun.

Absolute
Beginners
Absolute beginners is an adult coaching programme aimed at people who have never played before. The sessions runs on Mondays from 7:00pm to 8:00pm. Interested? Just drop a line to coachgraham@zoho.com to be put on this season's list. This course usually fills up very quickly.

Private
Lessons
Private lessons and shared lessons (two people) are on offer throughout the winter. Shared lessons are a great way to start tennis with a friend and to split the cost at the same time. Coaching prices are the most reasonable around, especially for the level of coaching you will get.

Group
Lessons
Our group lessons for children run right through the winter. We have groups for all ages. Overall we have over 300 children in our coaching programme. So finding others of the same age and level to play with is assured. Contact coachgraham@zoho.com to enrol your child.