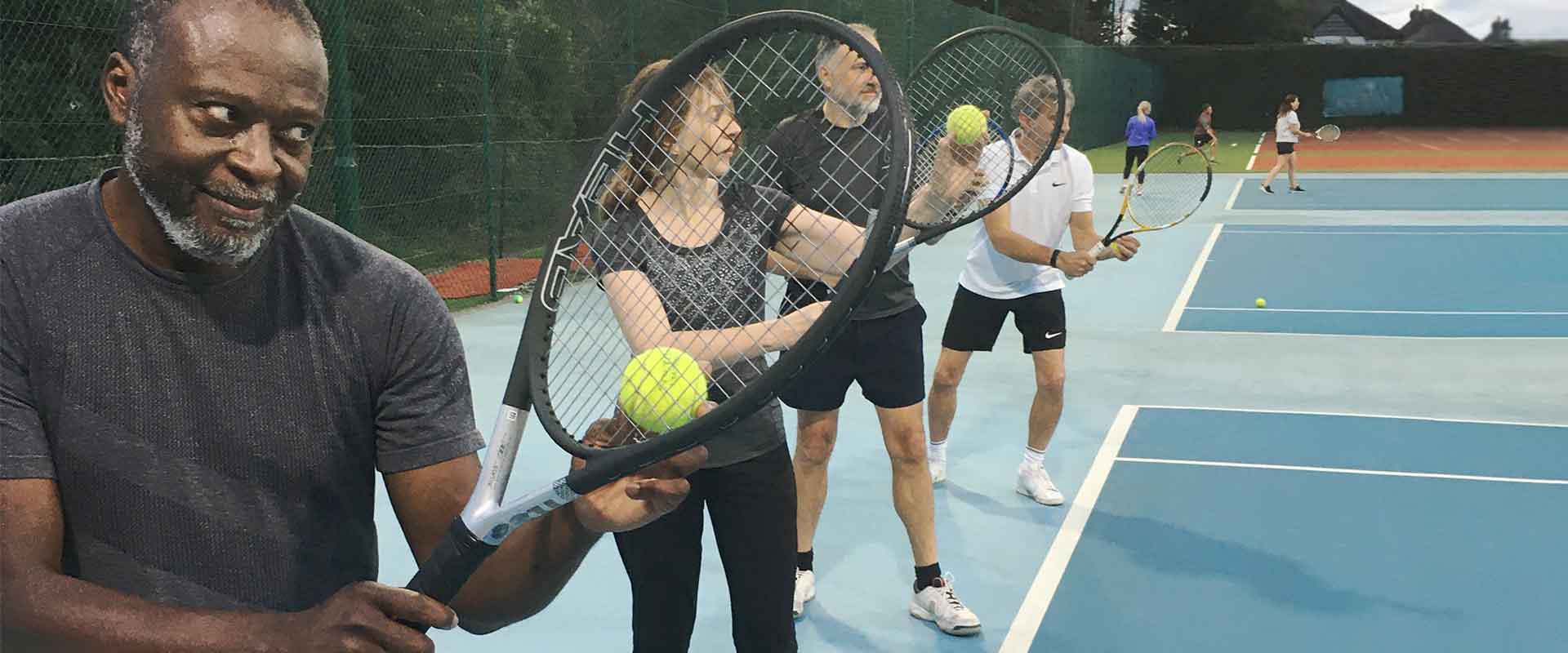 ADULT MEMBERSHIP
Good move. Landing on this page means you are considering joining. But why even consider when you can up for a FREE 2-week trial instead and play all day if you want. Why not sign up with a friend, or even two friends, or three…or as many friends as you like. Just click the link below and you're off. It's that easy!
YOU WILL BE JOINING A GREAT CLUB
We have range of membership options to choose from to suit your requirements.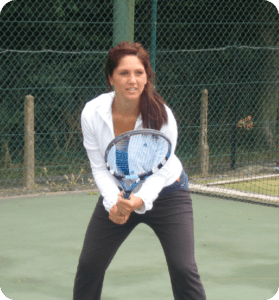 A Choice of playing surface.
Tiger Turf which are all weather and east on the joints. And Plexicushion, a performance surface as used at Australian Open. Wow!

We have ultra powerful LED floodlights on all courts which are FREE to use for all members.

You get a FREE coaching programme called Rusty Rackets & Newbies that comes with membership!
JOIN our thriving community and BOOK a FREE TRIAL to try us out.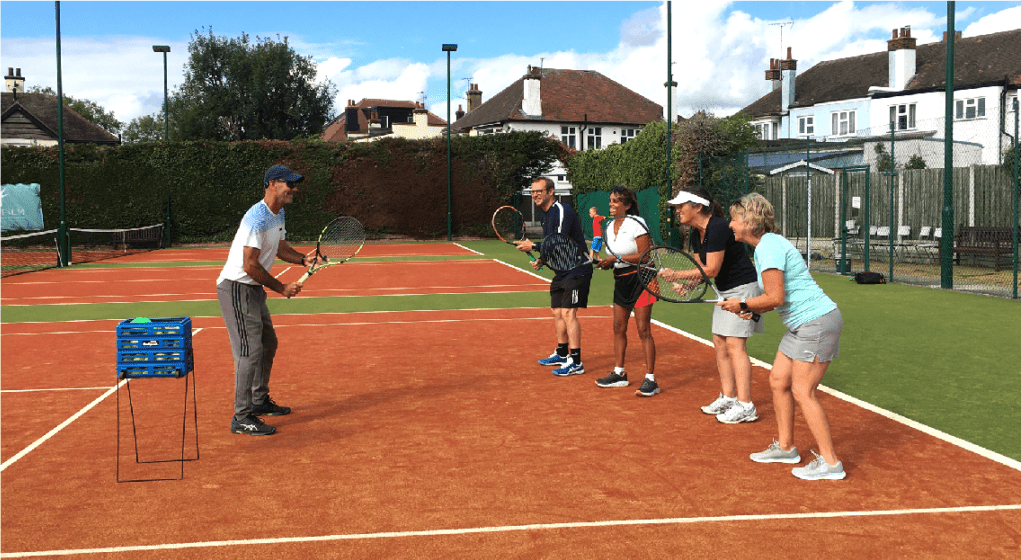 Rusty Rackets & Newbies is a coaching programme that comes FREE with your memberships. Yep, that's €400's worth of coaching programme FREE. You'll meets friends to play with and get into the swing of it in no time.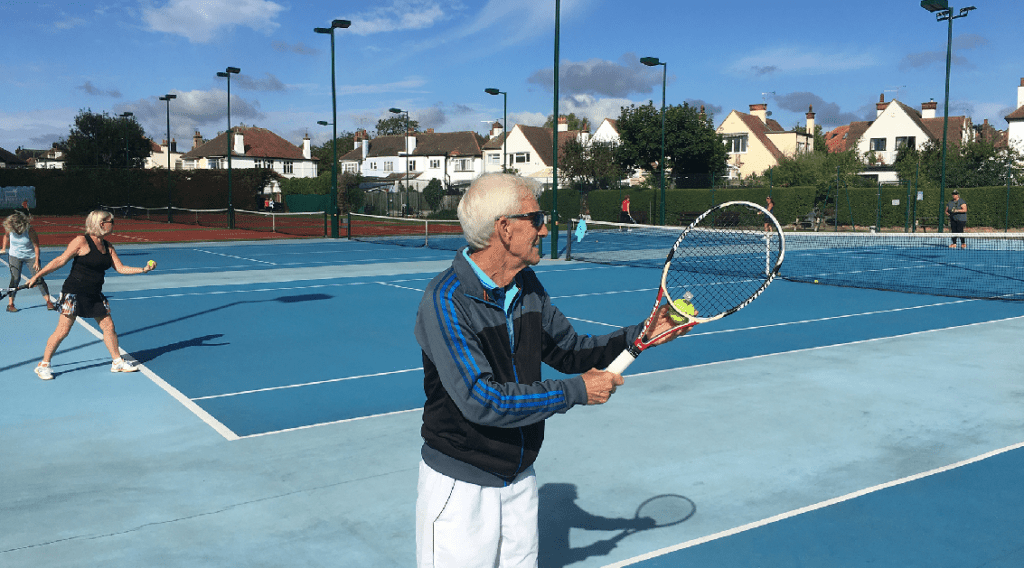 Play socially or just for fun.
We have mix-ins and periodically run social tournaments too.
We run social play on

Saturday afternoons from 2pm to 5pm.

We have Clubnight on 

Wednesdays from 7pm to 10pm.

Meet friends and arrange your own games too.

ARE YOU AN EXPERIENCED
PLAYER?
Test your metal against others who love competition.
Play matches for the club and complete with others your level.
Join our singles leagues.
Enter our club tournament and The Stellisons Open.
Meet other like-minded players

The great thing about tennis is it's both mentally engaging and great exercise at the same time. Something a boring gym workout just can't offer. You'll burn around 600 calories an hour playing tennis and have fun and make friends along the way. Best of all you'll be joining a friendly community and great place to spend time.